Simple steps to start
Working alongside your dedicated expert, we'll tailor our support to help you form your business plan with blended, fully-funded workshops and specialist 1-2-1 advice to provide you with the knowledge, skills, and confidence to make the right decisions.
We'll help you identify your market, provide up to date information on market activity and build your confidence through knowledge as well as help you start, develop and focus your business plan.
Building knowledge, providing guidance, setting realistic goals.
Want guidance on how to tackle your brilliant ideas and turn them into reality?
We recognise that your ideas and your challenges are often as unique as you are and our 1-2-1 support can provide you with the help and focus you need. Whether its finding your first few customers, structuring your sales strategy or how your finance needs to function, we're here to help you start taking the right steps with confidence.
Take a look at some of the many people we've help start, grow and succeed.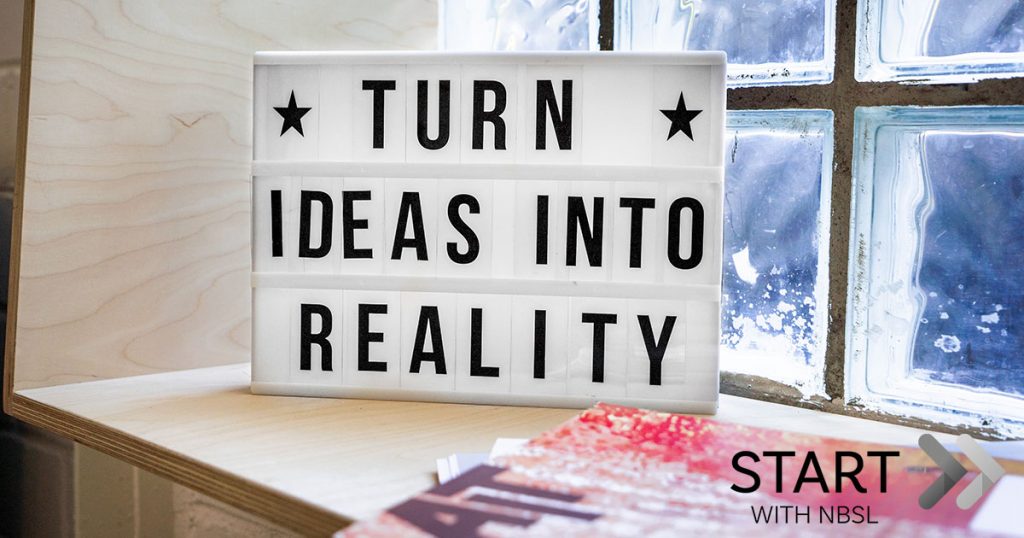 Thanks to NBSL's Start Up Team, Vicky Morgan has found a real sense of purpose…
Take your next step
Complete your expression of interest and our start-up team will be in touch to organise a series of four start-up workshop sessions and schedule your support programme. If you have any questions, you can give us a call on 01670 813322 or email [email protected]